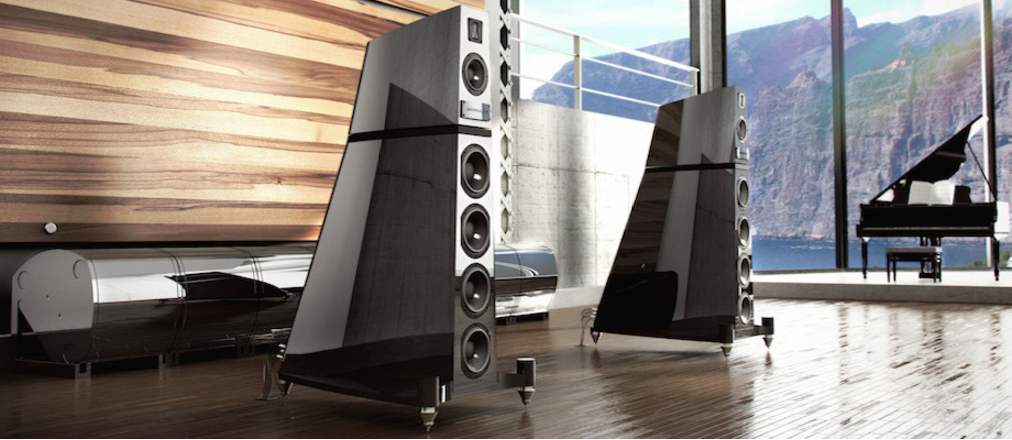 HFS in 2021
Introducing new products from: Trilogy Audio Design celabrating 30 years, Verity Audio's new Lakme Loudspeaker and Monsalvat System electronics. Neat Acoustics' new Iota Ekstra & Orkestra floorstanding speakers and Iota Ministra bookshelf speakers, as well as new products from Vibex
Give us a call. We love talking Audio!
Great product performance and style is only part of the story behind our products. Virtually all of our manufacturing partners share in having 20+ year histories throughout the world. "Perfection requires experience!"

Happy New Year to our valued supporters! 2020 may be our most exciting year ever! We'll be celebrating Trilogy Audio Design's impressive 30 year anniversary with the introduction of a new flagship Anniversary Amplifer as well as several new integrated and phono stage...