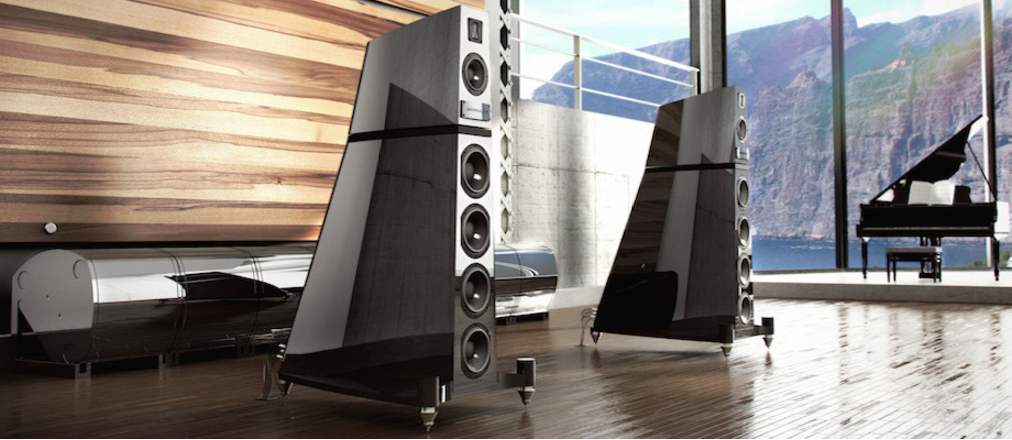 HFS in 2021
Introducing new products from: Trilogy Audio Design celabrating 30 years, Verity Audio's new Lakme Loudspeaker and Monsalvat System electronics. Neat Acoustics' new Iota Ekstra & Orkestra floorstanding speakers and Iota Ministra bookshelf speakers, as well as new products from Vibex
Give us a call. We love talking Audio!
Great product performance and style is only part of the story behind our products. Virtually all of our manufacturing partners share in having 20+ year histories throughout the world. "Perfection requires experience!"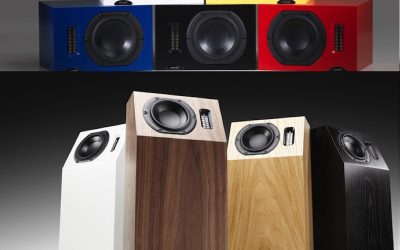 Neat Acoustics founder and chief engineer Bob Surgeoner has been hard at work at his latest goal: augmenting his the critically-lauded Iota Series with an additional loudspeaker. We're pleased to tell you that it'll be at the Rocky Mountain Audio Fest 2017 in Atrium...